Remote workplace transformation
Boost your firm's remote productivity with iOLab's bespoke WFH/Digital Transformation solutions. We understand that each business has distinct requirements for digital productivity tools. Collaborating closely with you, we'll strategize, digitalize, deploy, and support tailor-made solutions for your organization.
Dominate your competitors with AI-powered digital marketing
Delivering enterprise-grade growth marketing strategies to small businesses is what we do. We exist to balance the scales between them and your small business, providing digital marketing know-how and tools. Get ready to outshine your online competitors.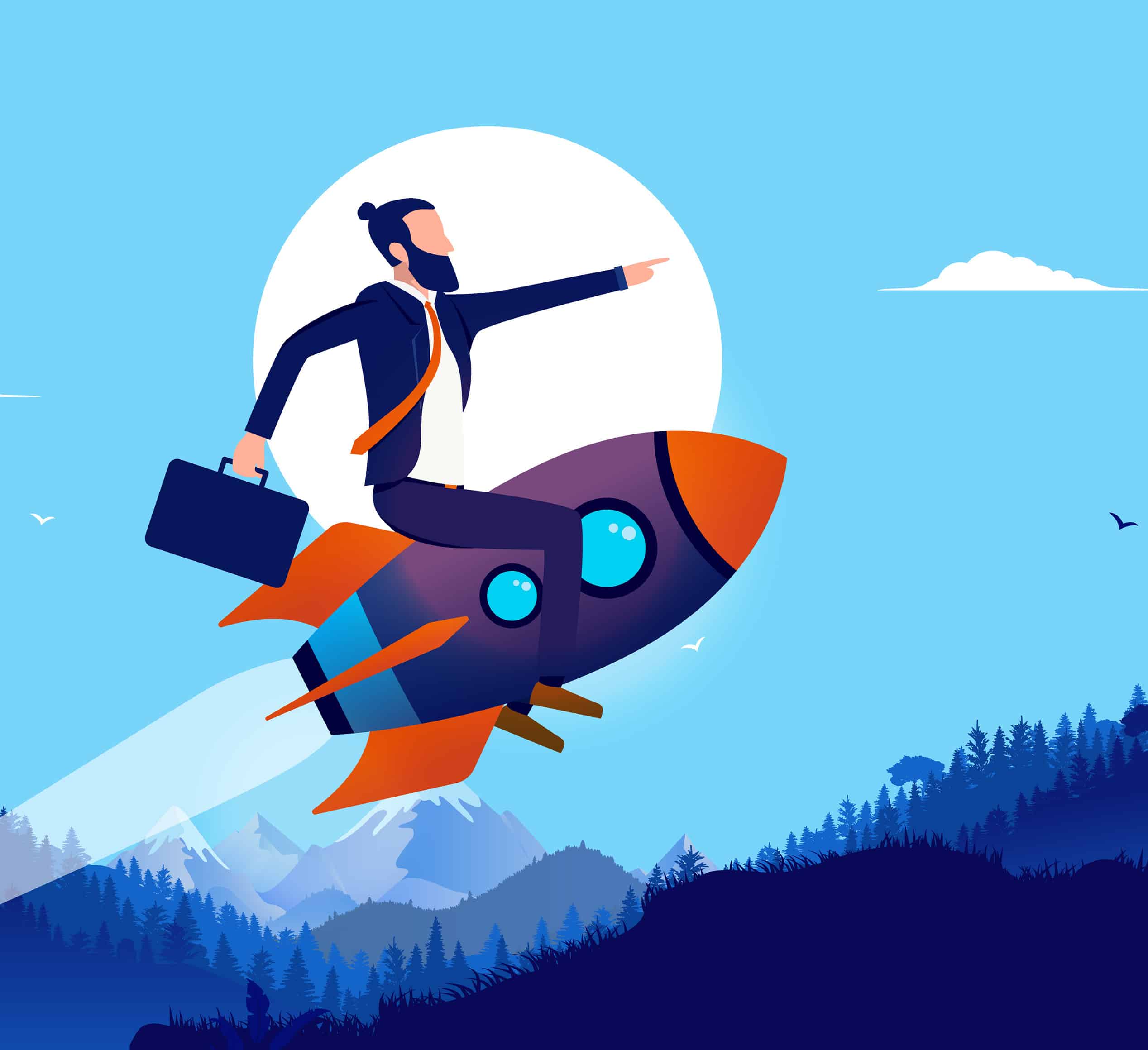 Building Lasting Relationships
Our client-focused digital marketing agency emphasizes partnership over a mere service-provider role, fostering long-term relationships. By aligning our expertise with your vision, we continually adapt and innovate to ensure your ongoing success and growth.
Proprietary Marketing Processes
Gain access to our devoted team of digital marketing experts with extensive experience in enterprise-level growth strategies at no additional cost. If it's effective for the big dogs of wall street, it'll work for you too – a secret they'd rather keep hidden.
Featured On

Marketing Resources: Insider Advice on How to Increase Online Sales
Hey there, savvy business owner! Are you tired of the same old content marketing strategies? Well, you're in for a ...
It's time we connect
Contact us for a totally free 30-minute digital marketing assessment to see where you stand.
"You'll walk away with a deeper understanding of your digital marketing presence and the knowledge to kickstart your own initiatives if you choose to. Our transparency and honesty serve as the testament to our expertise."
Digital Marketing Strategist/CEO 
IO Lab